There are so many fun things you can do with photos for your children. I've made and received a few books/albums that have become cherished, prized possessions. Below are some of the layouts from those books.

The first was made for my now 5 year old. His transition to becoming a big brother was not a smooth one. This is one of the many ways that I tried to make that change easier for him. We talked a lot about what it was like when he was a baby, and he loved to look at pictures of himself as a baby- eating, crying, sleeping. It really helped him understand his new baby brother a little better.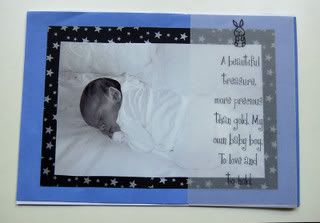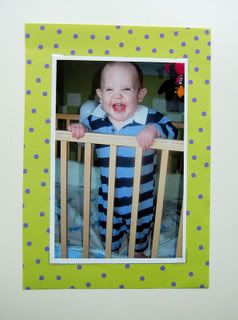 I made this book for Sasha and gave it to her on her first birthday. If she's anything like her siblings, she'll love looking at these pictures of herself and seeing how fast she's grown.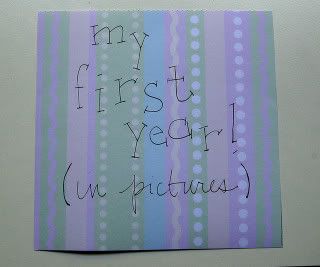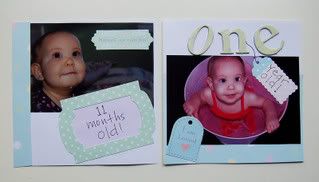 I just love this book that my sister-in-law made. She used the text from a children's book called "I Love You Through and Through" by Bernadette Rossetti-Shustak, and inserted very apropos pictures of my son as illustrations.